Archive for October, 2011

Send Me Email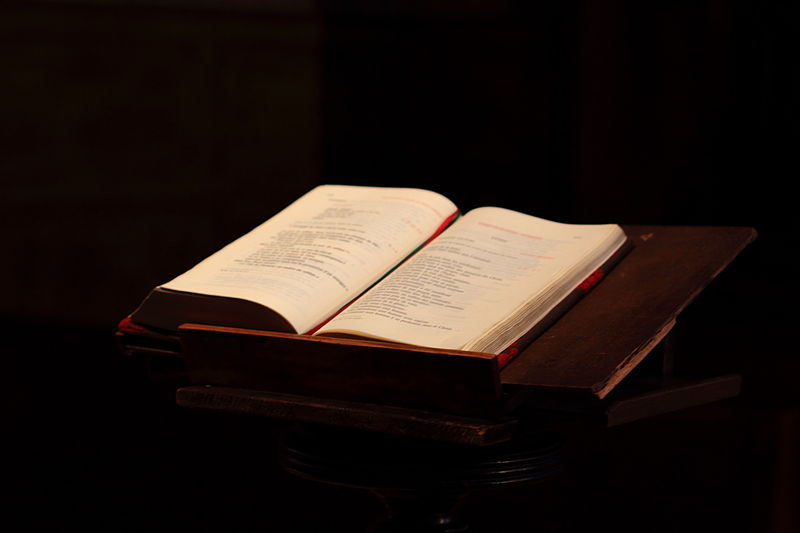 Sermon Recording: October 16
The October 16th sermon, The Not-So-Good Book, is now available on the sermon recordings page.
This Sunday: October 23
In this week's sermon, "You have to be lame," Pastor Gary examines the clash between Christian values and those of our popular culture, beginning with a popular ad campaign. Join us as we continue "Believing is Seeing," a series on the basics of progressive postmodern Protestant belief. Our faith development programming continues on the theme […]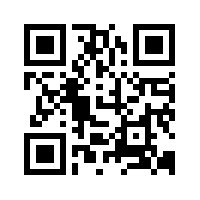 Mobile and QR enabled!
This morning we began using a QR (Quick Response) code for users of mobile devices and installed a mobile plug-in so our site could be enjoyed by folks on hand-held devices.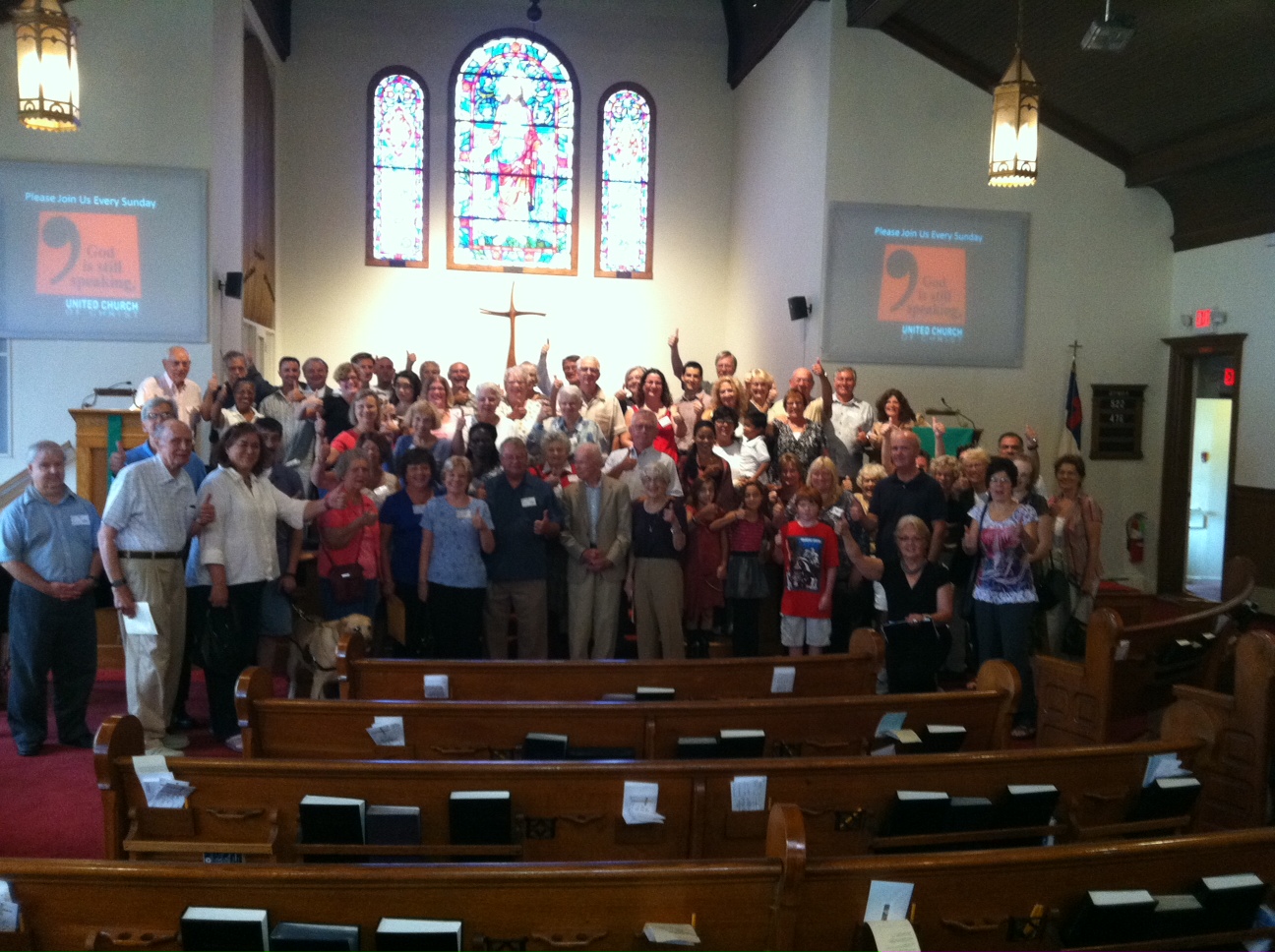 Sermon Audio: October 9
The audio for last Sunday's sermon, "In or Of?" is now posted on the Sermon Audio page (upper left menu)…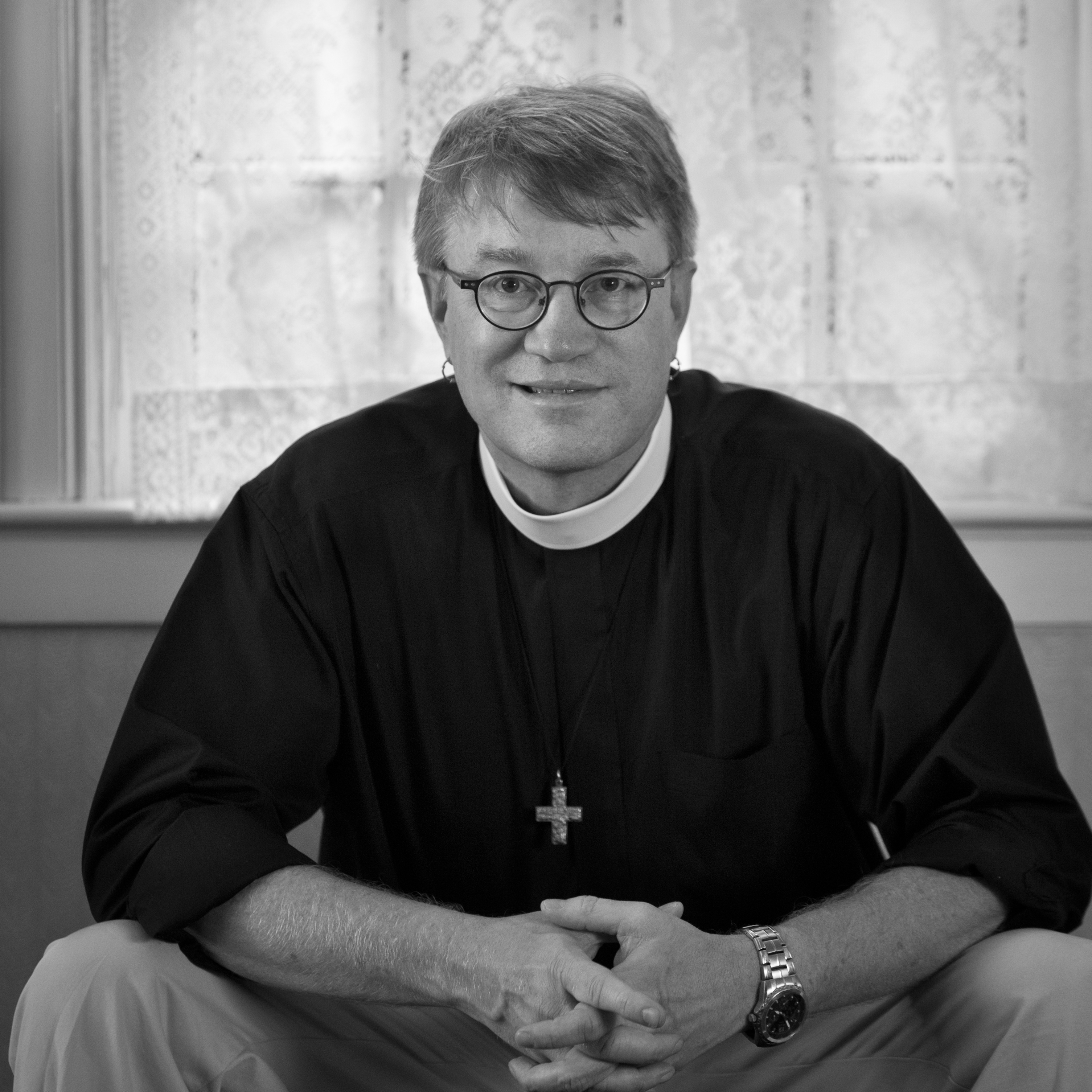 A Note from the Pastor: [alt]worship
Since the beginning of September we have been experimenting with new worship tools and styles, with the intention of eventually creating a contemporary [alt]worship to compliment our current offerings. We've learned some things that work, some not so much. Expect the launch of this new alternative worship opportunity in the coming weeks.
This Sunday: October 16
People use the Bible as a weapon all the time, using it to justify sexism, racism, homophobia. What should a progressive postmodern Protestant believe about our sacred texts? This week in our "Believing is Seeing" series we turn to the "Not-so-good" Book.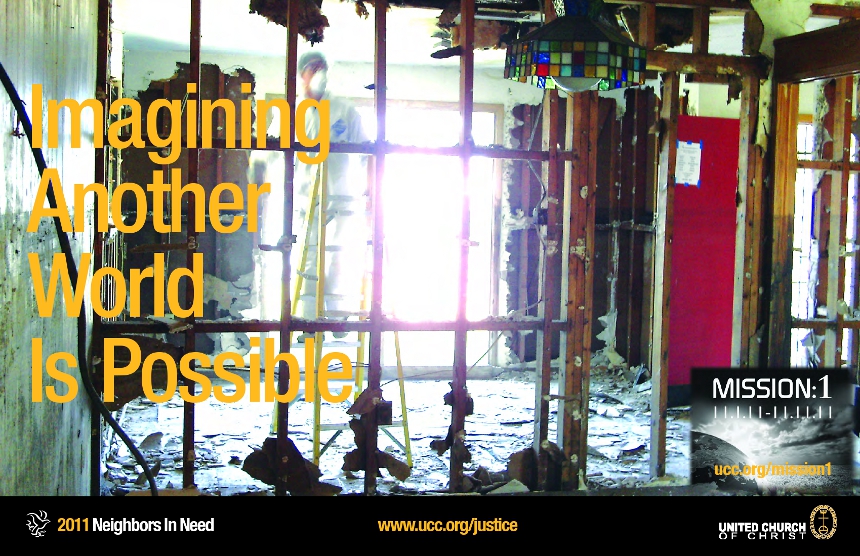 Our Neighbors in Need Collection
Our collection for this year's Neighbors in Need special offering was up 58%. Thank you for generously supporting this important shared ministry.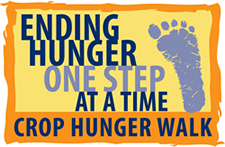 CROP Walk Update
The CROP Walk is fast approaching and we've had a great response from the congregation. Twenty five people have signed up to walk and many people have generously sponsored walkers. We encourage walkers to go to the Church World Service website, www.churchworldservice.org, find the Sayville CROP Hunger Walk, and set up an online Participation Center […]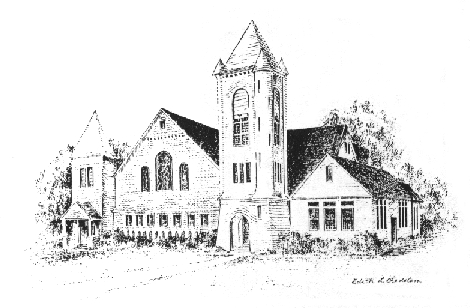 This Sunday: October 9
We continue our sermon series "Believing is Seeing" with a sermon titled "In or Of?" We'll look at what it means to be church in a progressive postmodern Protestant context. Be sure to see the ushers on the way in to receive your bag of rice, part of our educational preparation for the CROP Walk. […]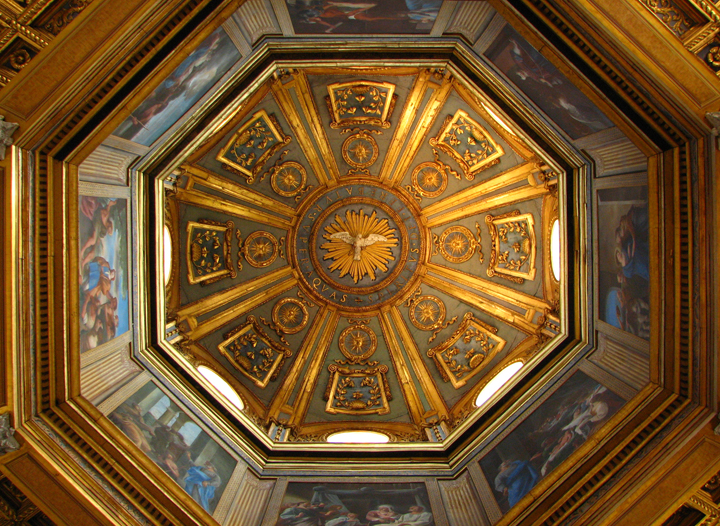 Sermon Recording: 10/2
This past Sunday's sermon, "Alchemy," can now be found on the Sermon Audio page. The sermon is the third in the "Believing is Seeing" series, and focuses on the Holy Spirit.