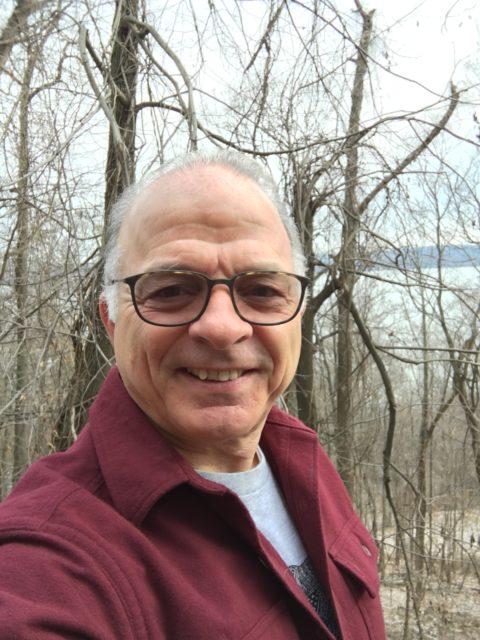 Our pastor is Ray Bagnuolo, a Presbyterian (USA) Minister of Word and Sacrament, who began serving Sayville Congregational United Church of Christ in January of 2017.
A biographical sketch of Ray's early years and career path can be found on the website of the Religious Archives Network.
Ray can be reached by email or phone at 914-645-2995.