c


Welcome to Our Congregation!
This is the place you are welcome,
long before you arrive!
Be sure to check our Calendar Page for all events!
---
Claudia Frost Gallery Reception
Last Sunday was our gallery reception for local artist Claudia Frost. If you have yet to see Claudia's pastels on our sanctuary wall, please take a moment to view them or look again! Claudia's work is that of a gifted artist and the thirty or so folks who came to the reception on Sunday afternoon all agreed! Thanks to our own Kari and Connie for being our organizers and gracious representative hosts!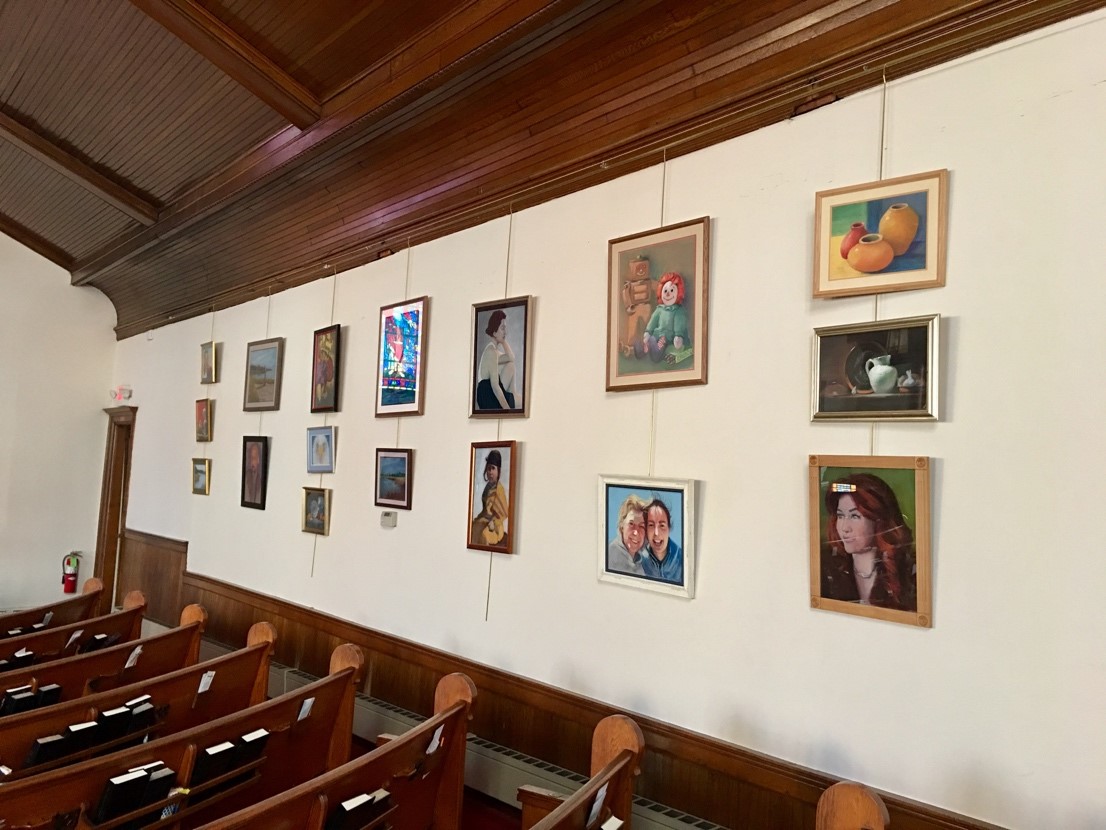 ---
An Ecumenical Evening of Sacred Music
Hope House Ministries Singing Group


Saturday March 4, 2017
As a fundraiser of Hope House Ministries we are pleased to host the H.Y.M.N.S., Hope House Ministries' own singing group. These talented folks have overcome great challenges in their lives, as they continue on the road to recovery and we are delighted to welcome them to Sayville Congregational United Church of Christ on Saturday, March 4th at 7:00 PM.
Please join us!
There is no charge for tickets, and we will accept a Free-Will Offering will be collected to help support Hope House Ministries and the work of Fr. Frank Pizzarelli.
Tickets are available through the church office at 631-589-1519! Seating is limited – so get your tickets soon!
To learn more about Hope House Ministries, click here!